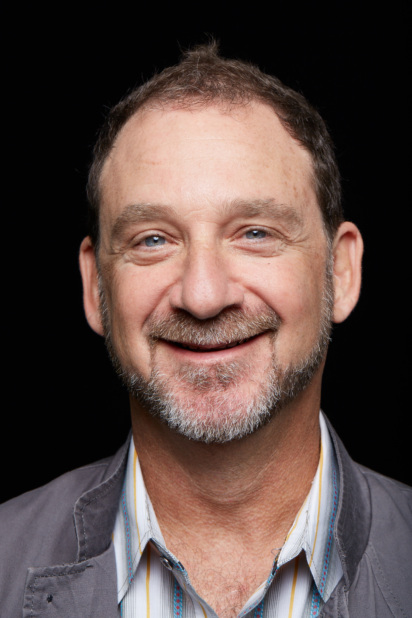 Episode 4 | Season 1
People Helping People in the Vulnerable Face of Mortality
---
Michael Fratkin's commitment to palliative care began with an important lesson his grandfather taught him when he was a boy. Today, he heads Resolution Care, bringing end of life care to rural communities in Northern, California. Fratkin talks about his commitment to caring for "people not patients," and the need for a holistic approach to providing the highest level of palliative care to seriously ill people and their families. He is also a leader in telehealth, which has proved to be a very effective tool for reaching his patients in widely separated communities.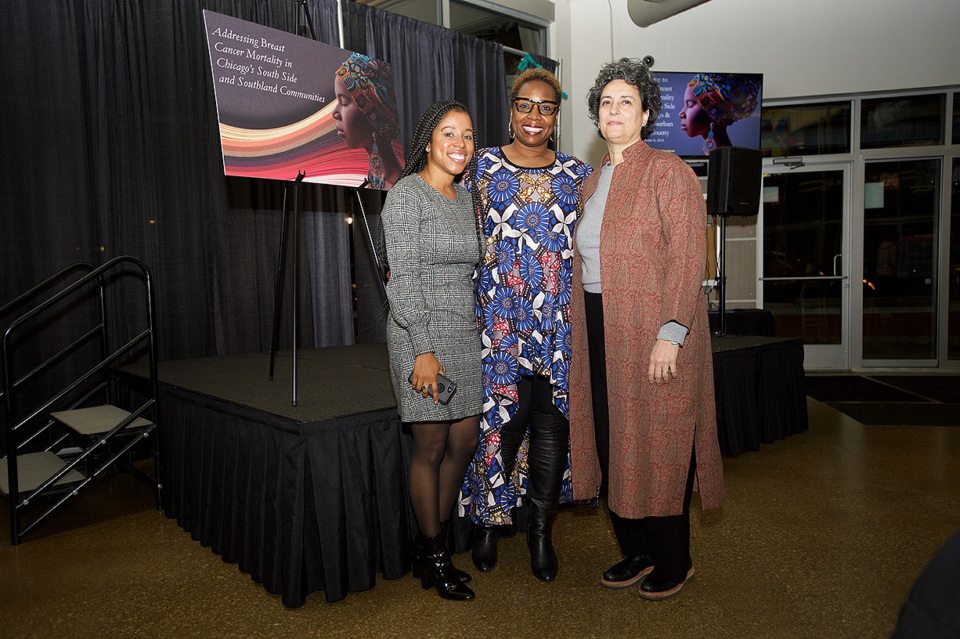 Advocate [for] Better
Bring your skills to the next level with our virtual advocacy curriculum. New courses just added!