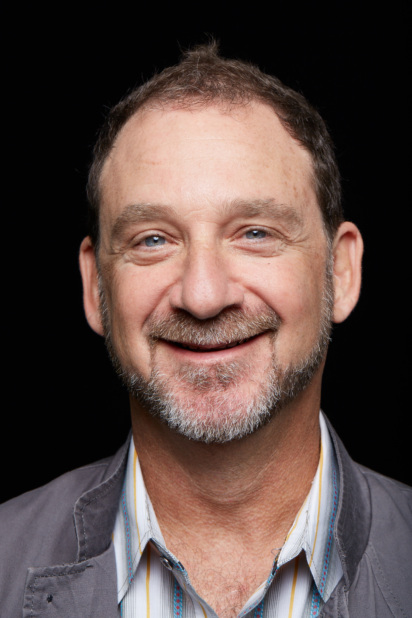 Episode 4 | Season 1
People Helping People in the Vulnerable Face of Mortality
---
Michael Fratkin's commitment to palliative care began with an important lesson his grandfather taught him when he was a boy. Today, he heads Resolution Care, bringing end of life care to rural communities in Northern, California. Fratkin talks about his commitment to caring for "people not patients," and the need for a holistic approach to providing the highest level of palliative care to seriously ill people and their families. He is also a leader in telehealth, which has proved to be a very effective tool for reaching his patients in widely separated communities.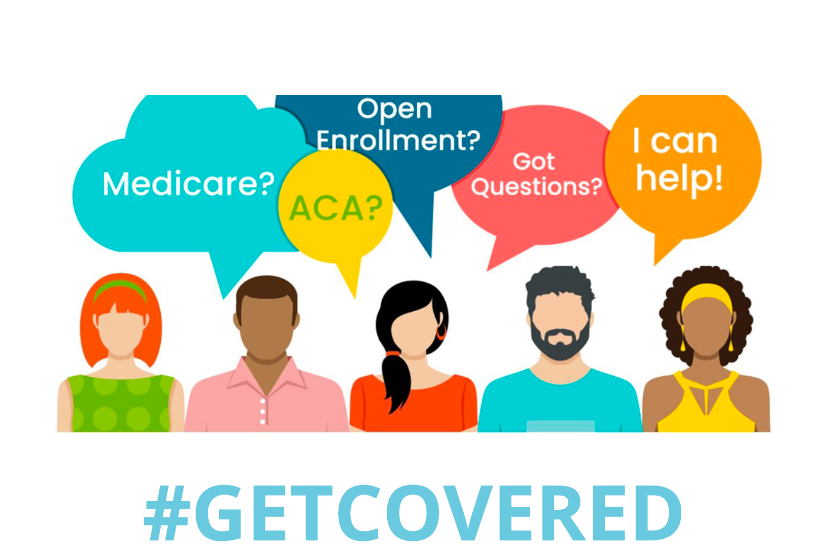 It's Open Enrollment! Are You Covered?
Health insurance is one of the most important decisions you can make. During open enrollment, we've put together resources to help you navigate the often confusing choices to find the best plan for you and your family.