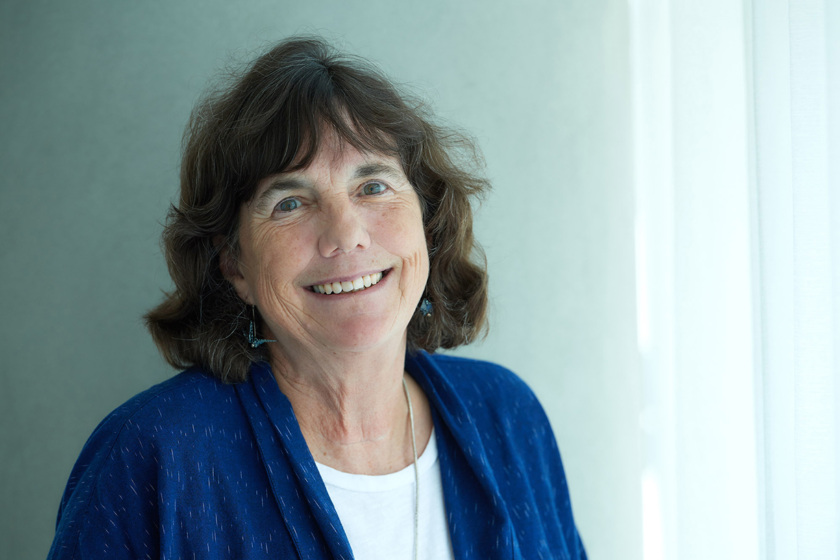 Episode 1 | Season 5
Redefine Health Literacy
---

In this episode, Christine Wilson, vice president of advocacy communications and marketing for the National Patient Advocate Foundation, describes how we can redefine and reframe health literacy and the actions we can take to help facilitate equitable health care for patients, families and communities. She shares examples of how when communication is a two way street between patients and providers it can lead to successful outcomes. Listen as Christine explores the communications barriers and the implicit and explicit bias many patients face, particularly BIPOC patients, in accessing and navigating the health care delivery system.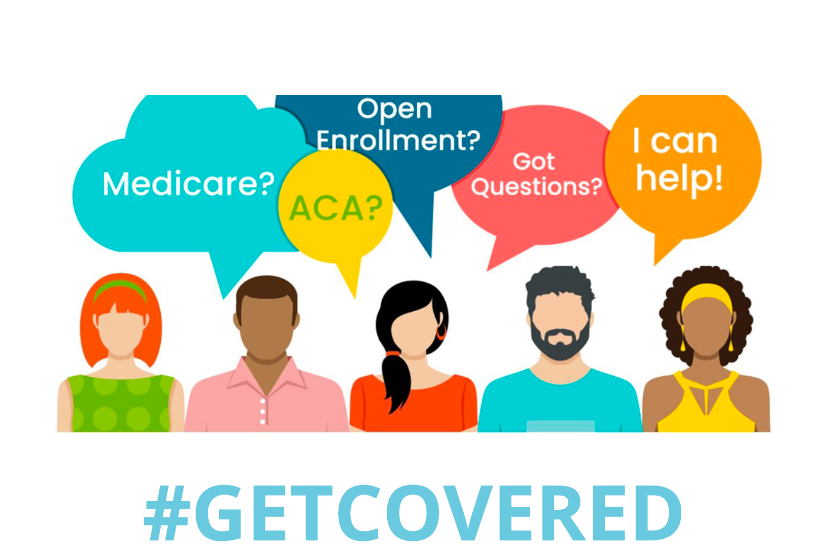 It's Open Enrollment! Are You Covered?
Health insurance is one of the most important decisions you can make. During open enrollment, we've put together resources to help you navigate the often confusing choices to find the best plan for you and your family.