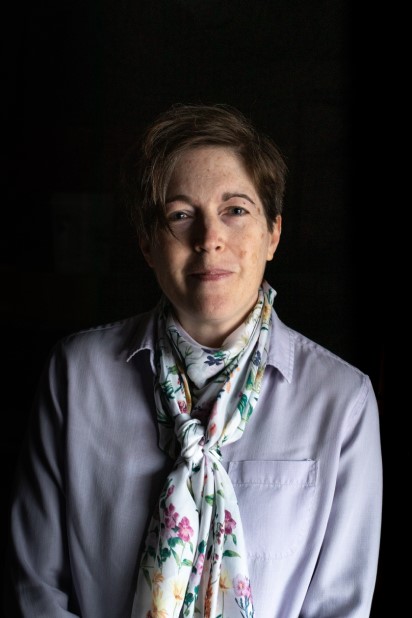 Episode 2 | Season 1
The 8-Hour Journey to Receive the Care She Deserves
---
Beth Madison wasn't surprised when she heard the diagnosis of rheumatoid arthritis. Her family had a strong history of this potentially crippling condition. She was, however, determined to carry on with her life and career as a science professor. She soon learned that her local doctors were unable to provide the advanced, aggressive treatment she needs, Instead of settling for those limited options, Beth used her skills to locate a practice able to give her the care she requires, and regularly makes the eight hour journey to Alabama and back to her rural home in Jackson, Tennessee, Beth also sees her illness as an opportunity to dig deeper into herself and find her reserves of courage, hope and faith.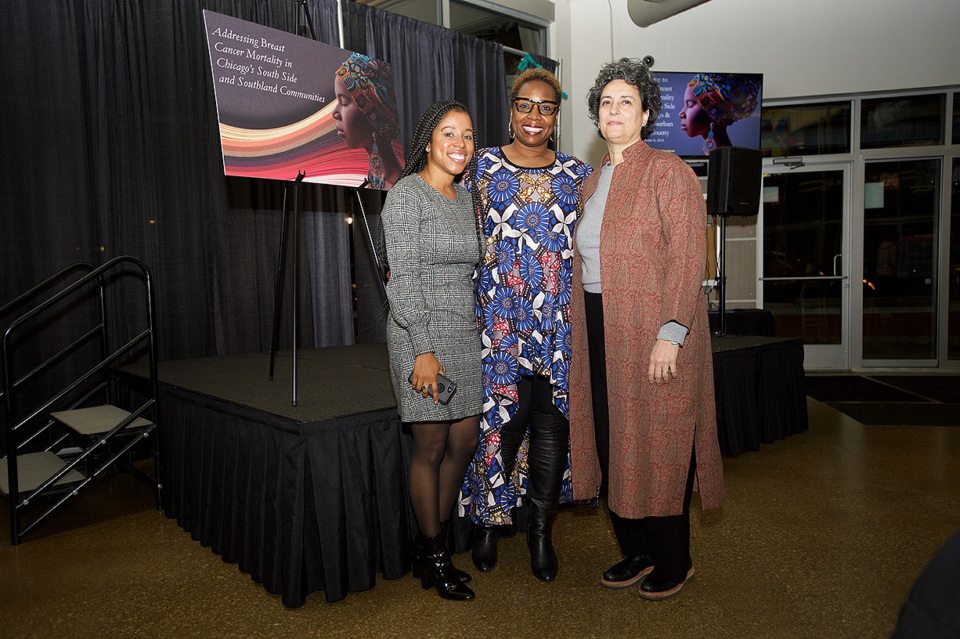 Advocate [for] Better
Bring your skills to the next level with our virtual advocacy curriculum. New courses just added!