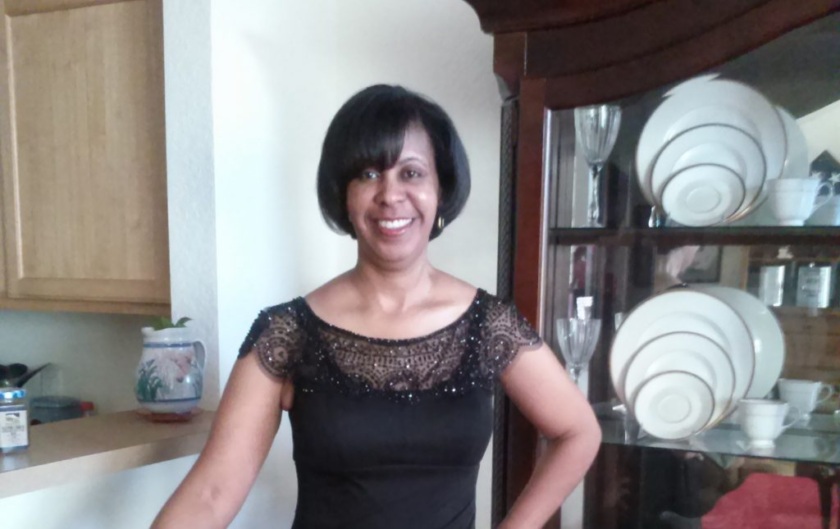 Episode 2 | Season 3
The Heart of Case Management
---
Jacqueline Beard has worked for Patient Advocate Foundation for 18 years helping clients find solutions one case at a time. Her area of expertise is in helping patients expedite their disability claims but as you listen you'll realize that her work has creative nuances. A patient might call in about one particular issue but through compassionate listening, Jackie and other PAF's case managers are able to uncover multiple ways to help serve the patient and get them the best care and overall quality of life.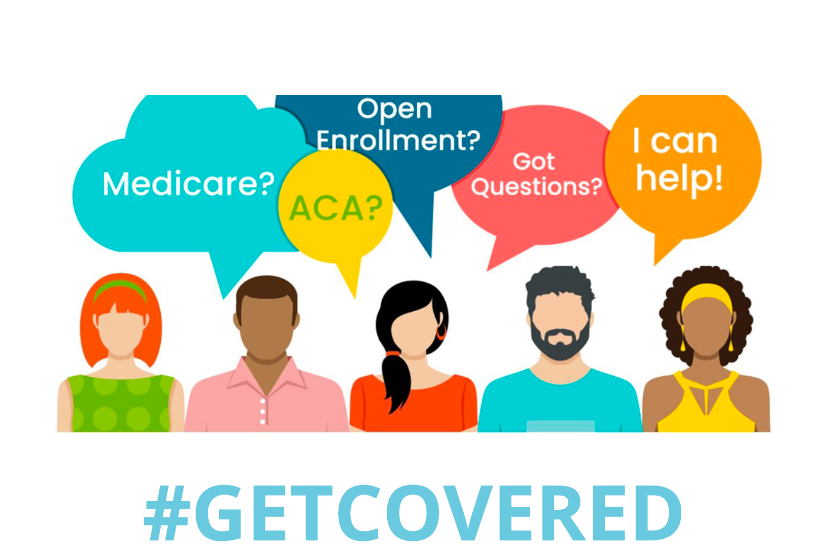 It's Open Enrollment! Are You Covered?
Health insurance is one of the most important decisions you can make. During open enrollment, we've put together resources to help you navigate the often confusing choices to find the best plan for you and your family.