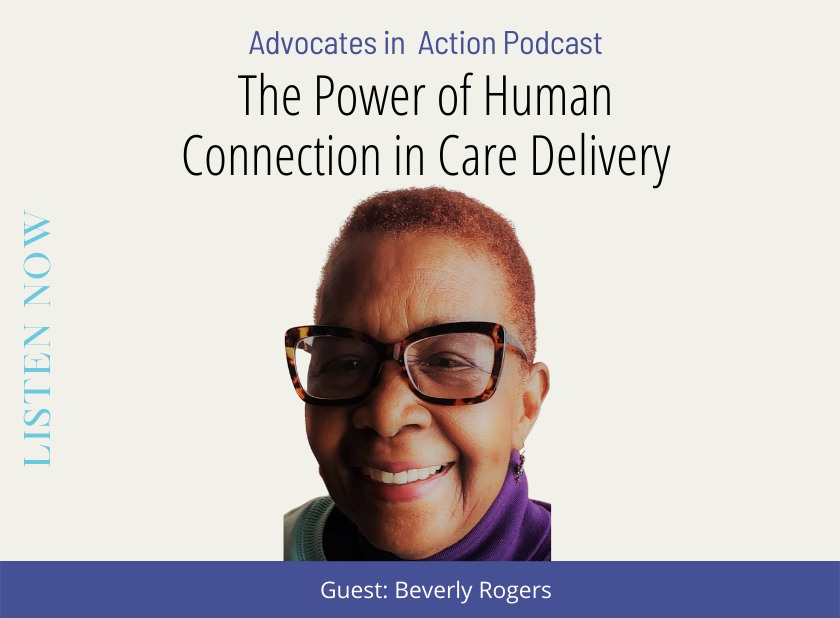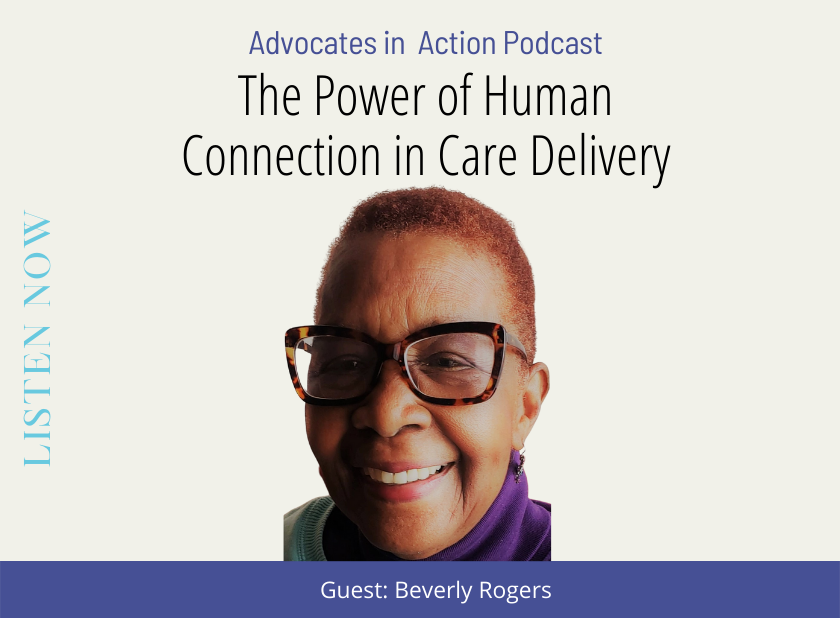 Episode 2 | Season 5
The Power of Human Connection in Care Delivery
---

Human connection is essential to building relationships and communicating effectively. Sometimes we overlook the power of these elements when thinking about the relationship between providers and their patients. Beverly Rogers is an 80 year old breast cancer survivor, advocate, caregiver and entrepreneur who uses her experiences and expertise to help empower other patients. She shares tangible examples of successful communication methods she and her provider use. Listen as Beverly highlights some of the common misconceptions about senior citizens and tips on how to make sure respect and trust is interwoven into your relationship with your provider.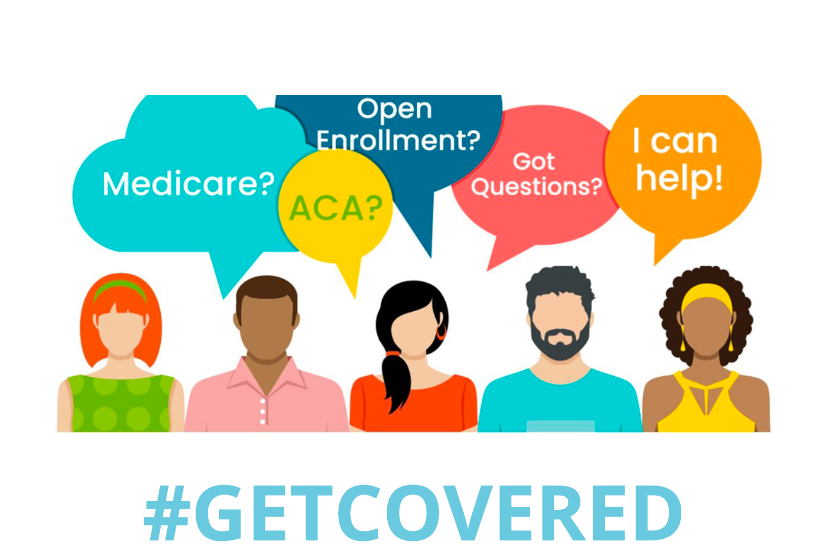 It's Open Enrollment! Are You Covered?
Health insurance is one of the most important decisions you can make. During open enrollment, we've put together resources to help you navigate the often confusing choices to find the best plan for you and your family.