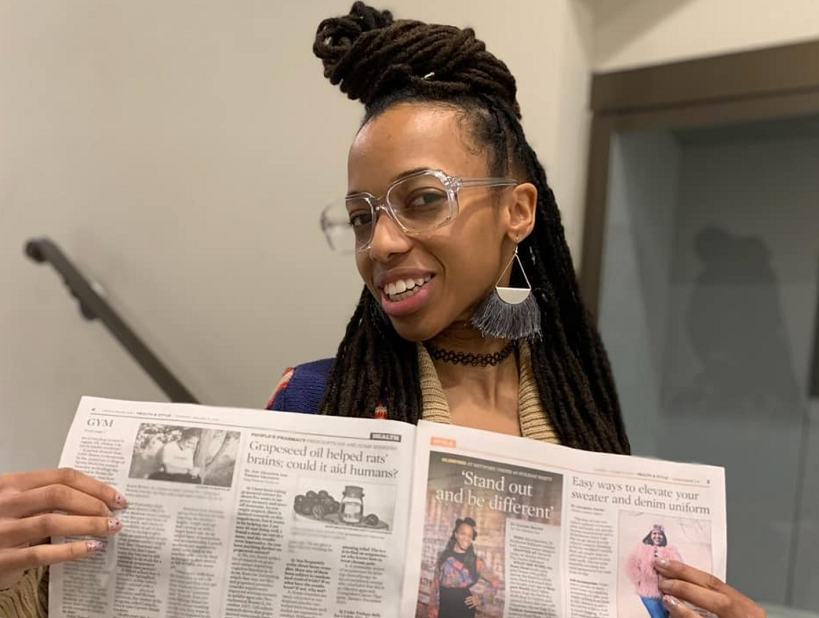 Episode 7 | Season 2
Using Her Caregiving Journey to Help Others
---
At a young age Mica Saunders developed a reverence and understanding of the elderly thanks to her mom taking her to work with her at an assisted living home. Mica's early exposure inspired her to create her own business Moxie Movez, where she does brain games and physical activity with the elderly to help them keep their mojo and stamina. Her knowledge and passion for this field equipped her to navigate her own personal caregiving journey with both of her grandmothers who were diagnosed with Alzheimer's. Mica shares how she was able to have patience and understanding when her grandmother Daisy forgot who she was and made dancing videos with her grandmother Florence to make every day feel like a birthday. Now she uses her caregiving journey to help others have the tools and resources to support a loved one with dementia.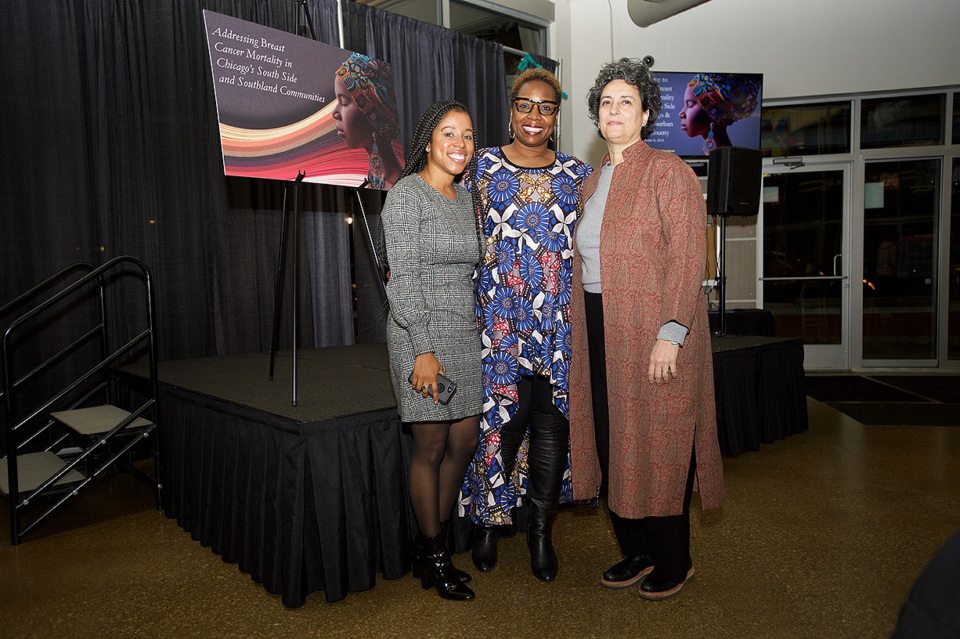 Advocate [for] Better
Bring your skills to the next level with our virtual advocacy curriculum. New courses just added!