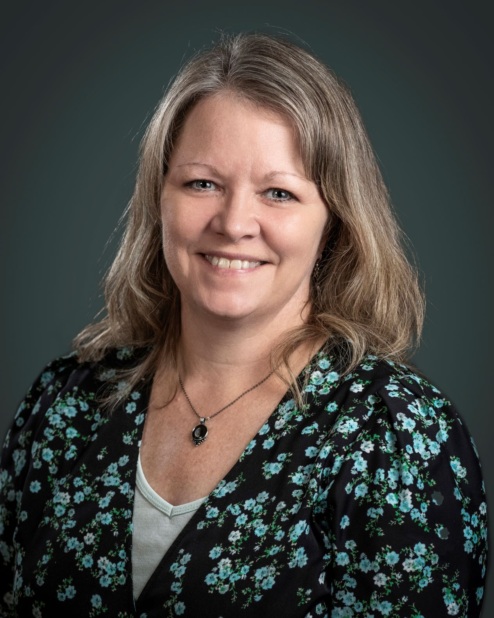 Episode 3 | Season 2
You Call it…We Call it Caregiving
---
You call it taking your grandmother to the doctor, but Bea Rector and her team at the Washington State Department of Social and Health Services help people understand they are actually caregivers, and provide them with the resources they need to fulfill that role. Bea talks about her state's program to give caregivers access to services ranging from transportation and housework to acupuncture. She also discusses the work they do to measure the impact of these services and their economic as well as human benefits. Bea's able to infuse her own experiences as a caregiver for her parents and in-laws into her work to help others at the highest level.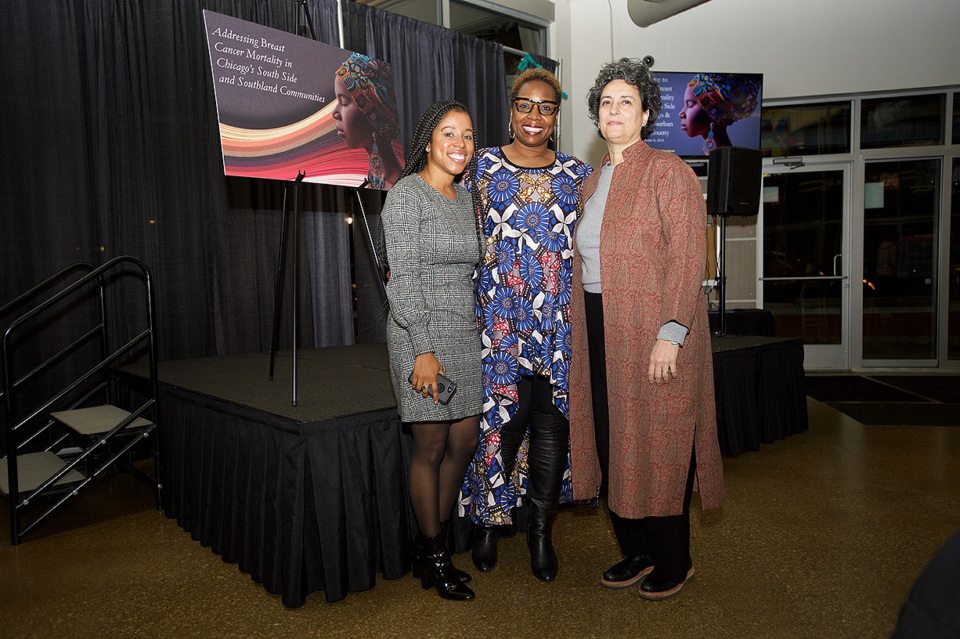 Advocate [for] Better
Bring your skills to the next level with our virtual advocacy curriculum. New courses just added!