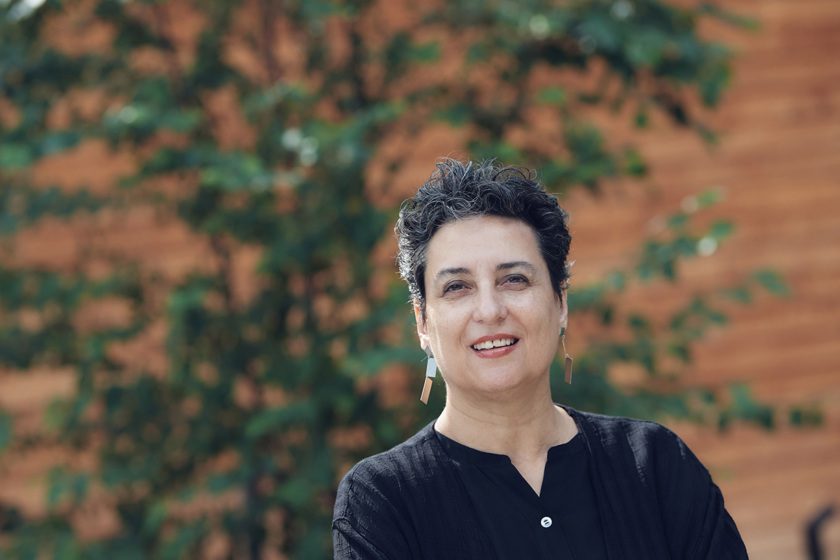 Episode 1 | Season 1
Welcome to Advocates in Action by the National Patient Advocate Foundation
---
Welcome to Advocates in Action, a podcast created by the National Patient Advocate Foundation. In our first season we explore rural health in the United States. We feature patients, advocates and providers who are developing innovative, effective approaches to improving health care in their communities. On today's episode we speak with Executive Vice President for Patient Advocacy and Engagement Gwen Darien. Listen as we introduce the mission of our organization, vision for this podcast and plans for our first season.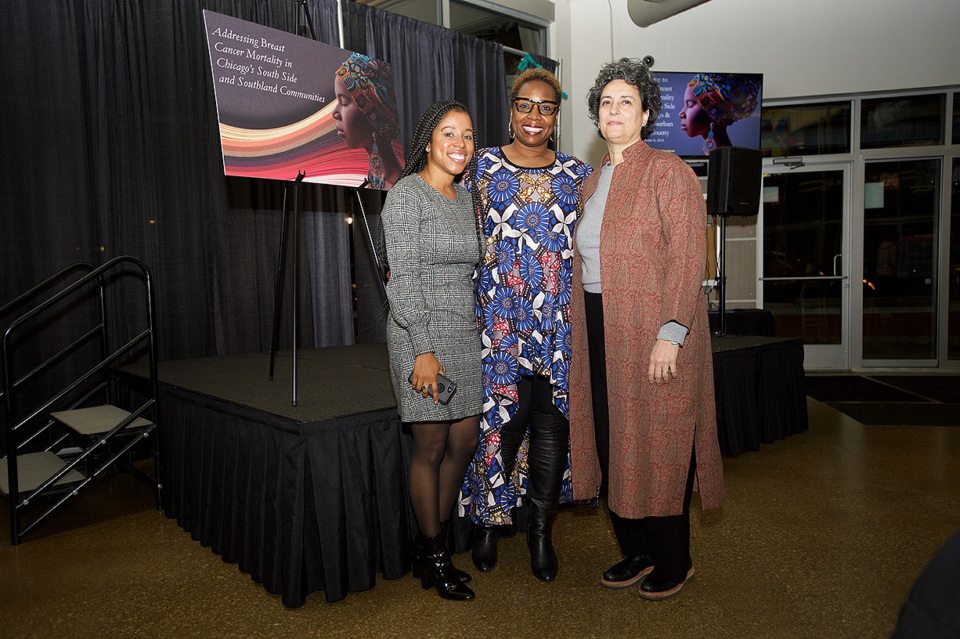 Advocate [for] Better
Bring your skills to the next level with our virtual advocacy curriculum. New courses just added!