How Patient Advocate Foundation Provides Hope
Brooke Flores & Joe Sweeny
Brooke Flores has worked for Patient Advocate Foundation for three years helping clients find solutions one case at a time. Her area of expertise is in helping patients with appeals and denials. During Covid-19 she served a patient, Joe Sweeny and helped him navigate the reduction of a $175,000 medical bill. Listen as both of them recount the journey and provide a description of how Patient Advocate Foundation provides hope to clients as they navigate the healthcare system.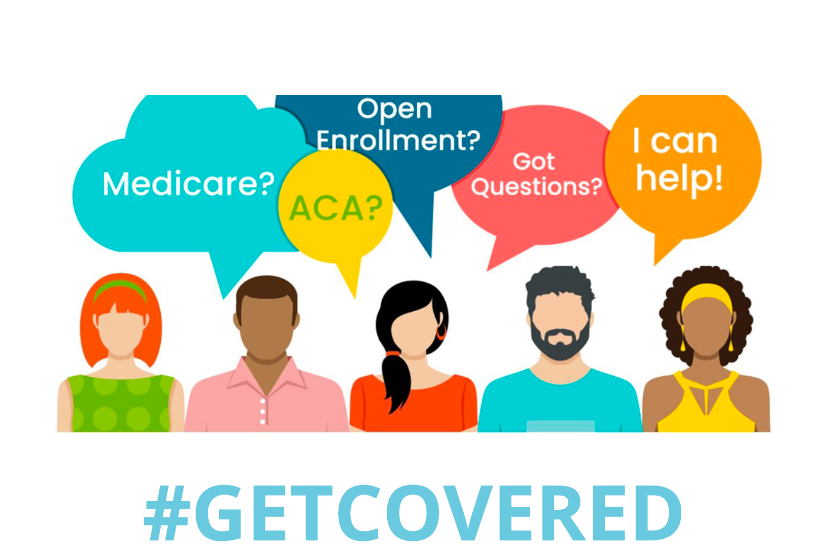 It's Open Enrollment! Are You Covered?
Health insurance is one of the most important decisions you can make. During open enrollment, we've put together resources to help you navigate the often confusing choices to find the best plan for you and your family.