"You can be in the middle of a lake full of clear beautiful water, but if you only have an eight ounce cup to dip into it, you still don't have much."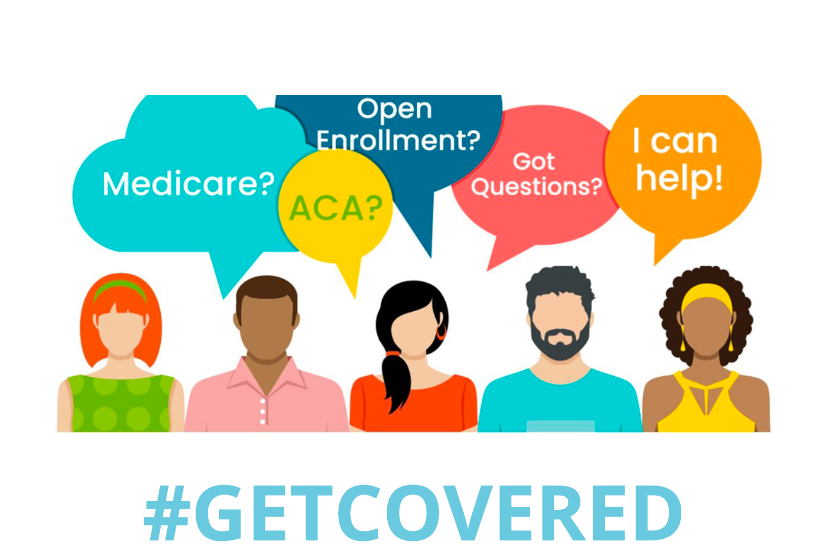 It's Open Enrollment! Are You Covered?
Health insurance is one of the most important decisions you can make. During open enrollment, we've put together resources to help you navigate the often confusing choices to find the best plan for you and your family.