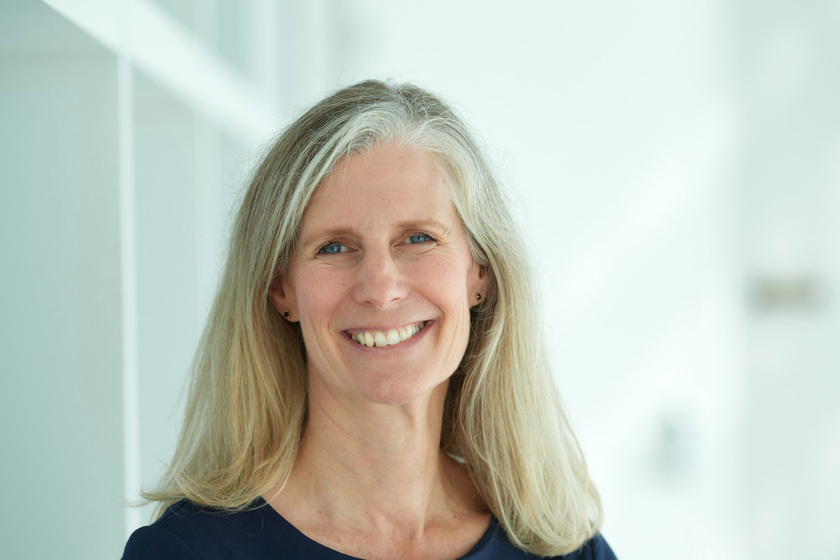 Executive Vice President of Policy and Programs
Rebecca
Kirch, JD
Rebecca Kirch provides strategic focus and leadership in bringing the millions of patient and family voices NPAF and PAF represent to the forefront of national health care quality improvement efforts.
She previously worked 15 years at the American Cancer Society and its advocacy affiliate, the American Cancer Society Cancer Action Network. As the Society's first director of  quality of  life  and  survivorship,  she orchestrated  the development of  its  national  agenda  addressing pain, symptoms, and distress experienced by patients, survivors, and caregivers. She created collaborative initiatives in research, programs, and advocacy for integrated palliative, psychosocial, and rehabilitation services, as well as enhanced clinical communication skills.
Rebecca also played a leading role in planning and executing the Institute of Medicine 2015 joint workshop "Comprehensive Cancer Care for Children and Families" and the National Academy of Science, Engineering and Medicine's Quality Care for People with Serious Illness Roundtable 2017 workshop on "Integrating Patient and Family Voices in Serious Illness Care." She also serves as Quality of Life and Person-Centered Care's task force co-chair for the American Congress of Rehabilitation Medicine and a board member for children's oncology care camps.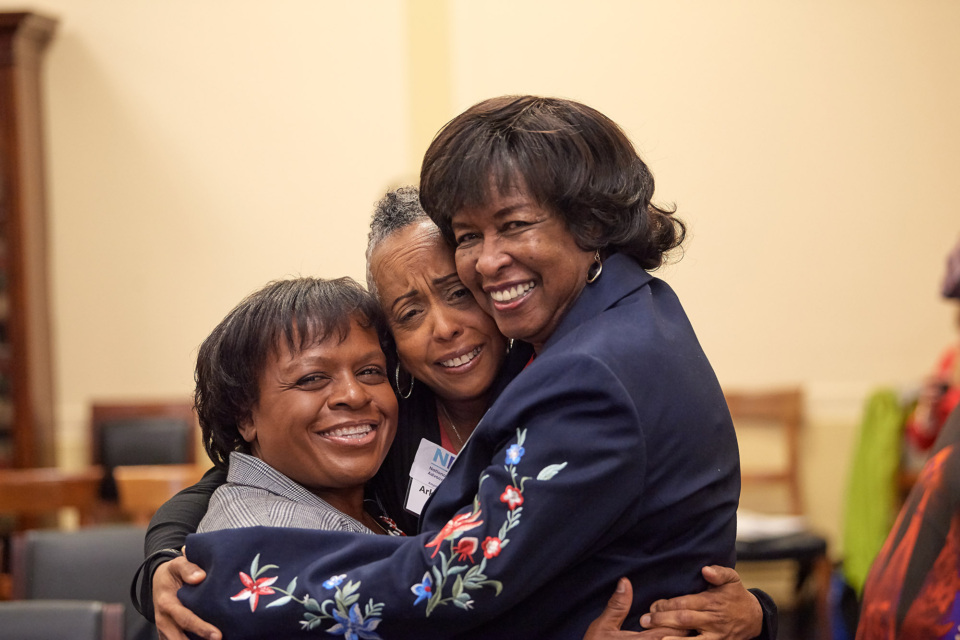 Story Slam: Stories About Trust
Come support our story-tellers as they bring you on their patient journey, with a focus on stories about trust.