Thank You for Registering for Policy Consortium
Thank you for registering for Policy Consortium!
You should receive an email confirmation that includes the Zoom link. If you have any questions, please email PolicyConsortium@npaf.org.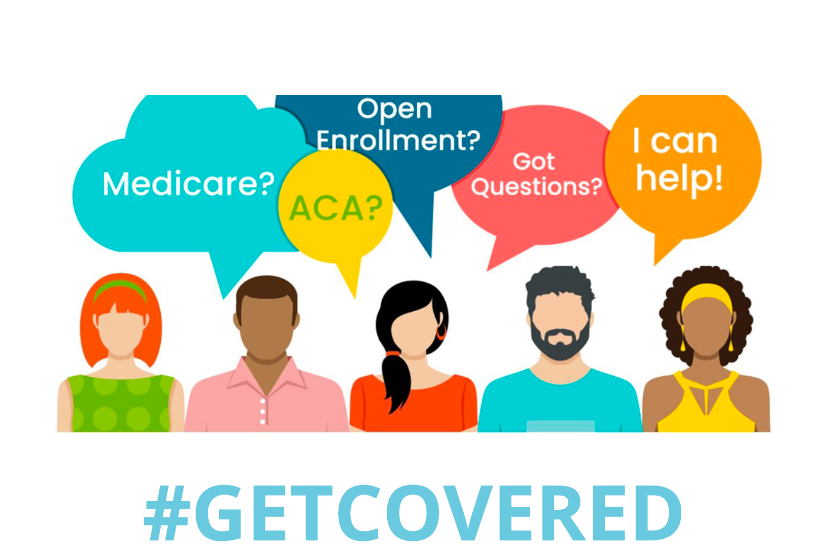 It's Open Enrollment! Are You Covered?
Health insurance is one of the most important decisions you can make. During open enrollment, we've put together resources to help you navigate the often confusing choices to find the best plan for you and your family.