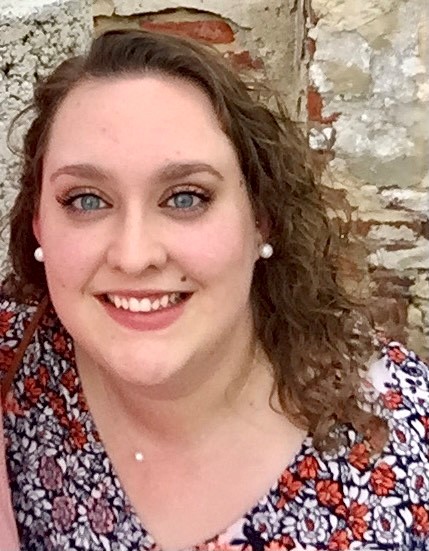 Episode 6 | Season 2
Consistently Providing Care with Compassion
---
Emily Brown's commitment to helping people access equitable quality care was inspired by her watching a loved one navigate the health care system after being diagnosed with an illness. Listen as Emily shares how professional caregiving has been a constant theme woven throughout her career working at the Program for the All-Inclusive Care for the Elderly (PACE), Williamsburg Convalescent Center and Patient Advocate Foundation for the last 8 years. She shares about the mindset and approach she developed to consistently provide care with compassion.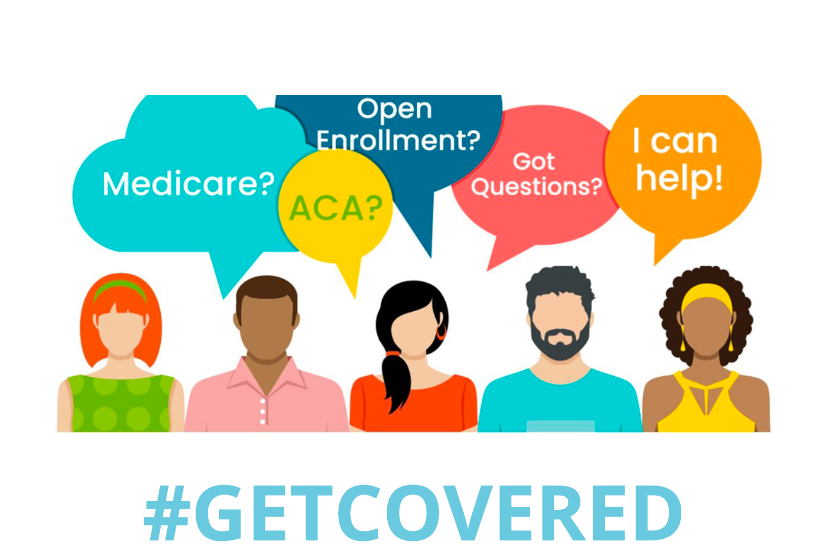 It's Open Enrollment! Are You Covered?
Health insurance is one of the most important decisions you can make. During open enrollment, we've put together resources to help you navigate the often confusing choices to find the best plan for you and your family.