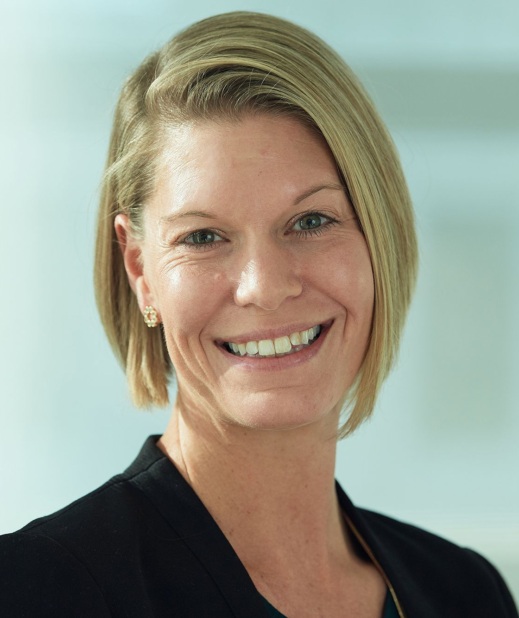 Episode 6 | Season 1
The Numbers Tell the Story
---
What does data collection and analysis tell us about the issues that people face when they face serious illnesses and try to access health care? Kate Gallagher works with the Patient Advocate Foundation to learn what issues patients face, how they deal with these, issues, what gaps exist in accessing equitable health care and what impact does financial toxicity have on people's live. Kate and her colleagues provide the information critical to understanding both individual experience and bringing about important improvements to our health care system.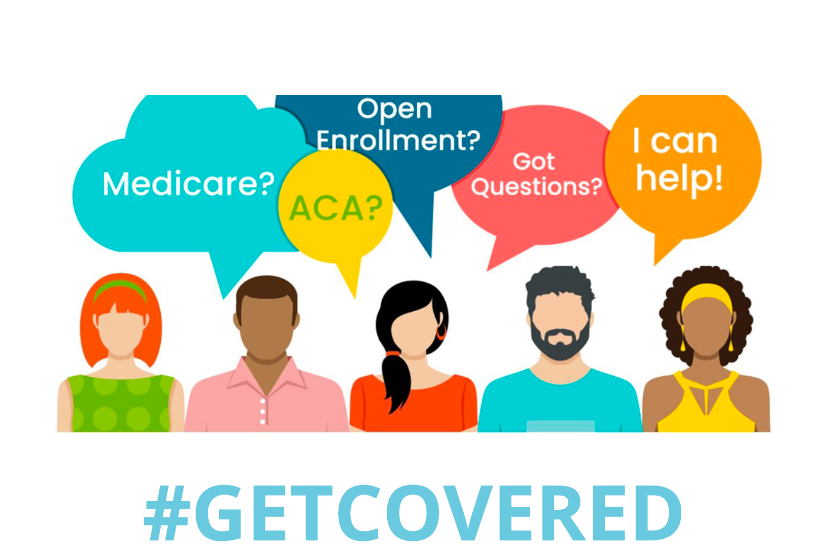 It's Open Enrollment! Are You Covered?
Health insurance is one of the most important decisions you can make. During open enrollment, we've put together resources to help you navigate the often confusing choices to find the best plan for you and your family.