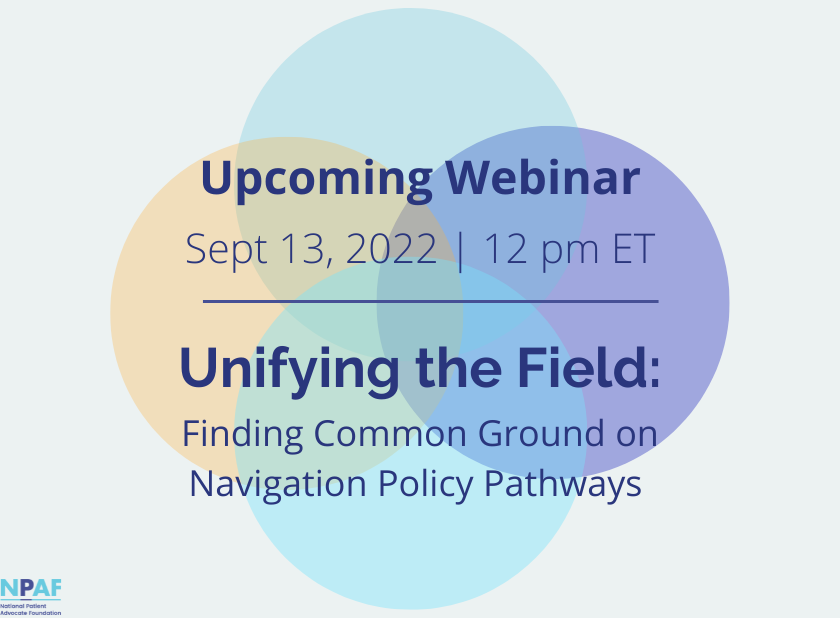 Needs Navigation
Webinar: Unifying the Field Part 2
This webinar is the second of a two-part series featuring experts who built on the discussion from Part 1 and outlined policy opportunities to socialize, standardize and scale Needs Navigation services to reach all patients and families.
---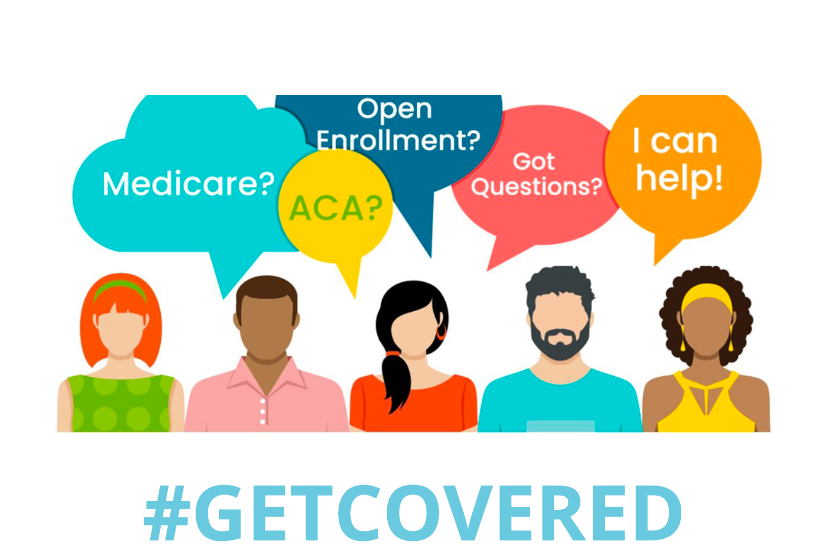 It's Open Enrollment! Are You Covered?
Health insurance is one of the most important decisions you can make. During open enrollment, we've put together resources to help you navigate the often confusing choices to find the best plan for you and your family.